We are extremely delighted to welcome all the speakers and delegates to our 19th Annual Scientific Meeting College of Pathologist, Academy of Medicine of Malaysia 2022 which will be conducted virtually from 22nd to 24th June 2022.
The theme for this premier scientific event is - "Pathology and Laboratory Medicine: Current, Advancement & Emerging Trends", which concedes that ASM 2022 will act as a platform for exploring the novelties in the field of laboratory medicine and pathology. We really hope this event will bring together and provide a platform for stakeholders and experts in pathology and in medical laboratory to build a strong professional network by facilitating a fresh perspective on the ideas, knowledge and experience in pathology as well as incorporate the recent advancements in the field.
I would like to thank both the Organising and Scientific Committees of 19th ASM CPath, Academy of Medicine Malaysia 2022 who have invested a lot of energy and time in putting together an exciting program and all of our sponsors for their invaluable contributions.
I hope everyone will take the opportunity to participate in this prestigious event and I look forward to welcoming you to our coming virtual scientific meeting.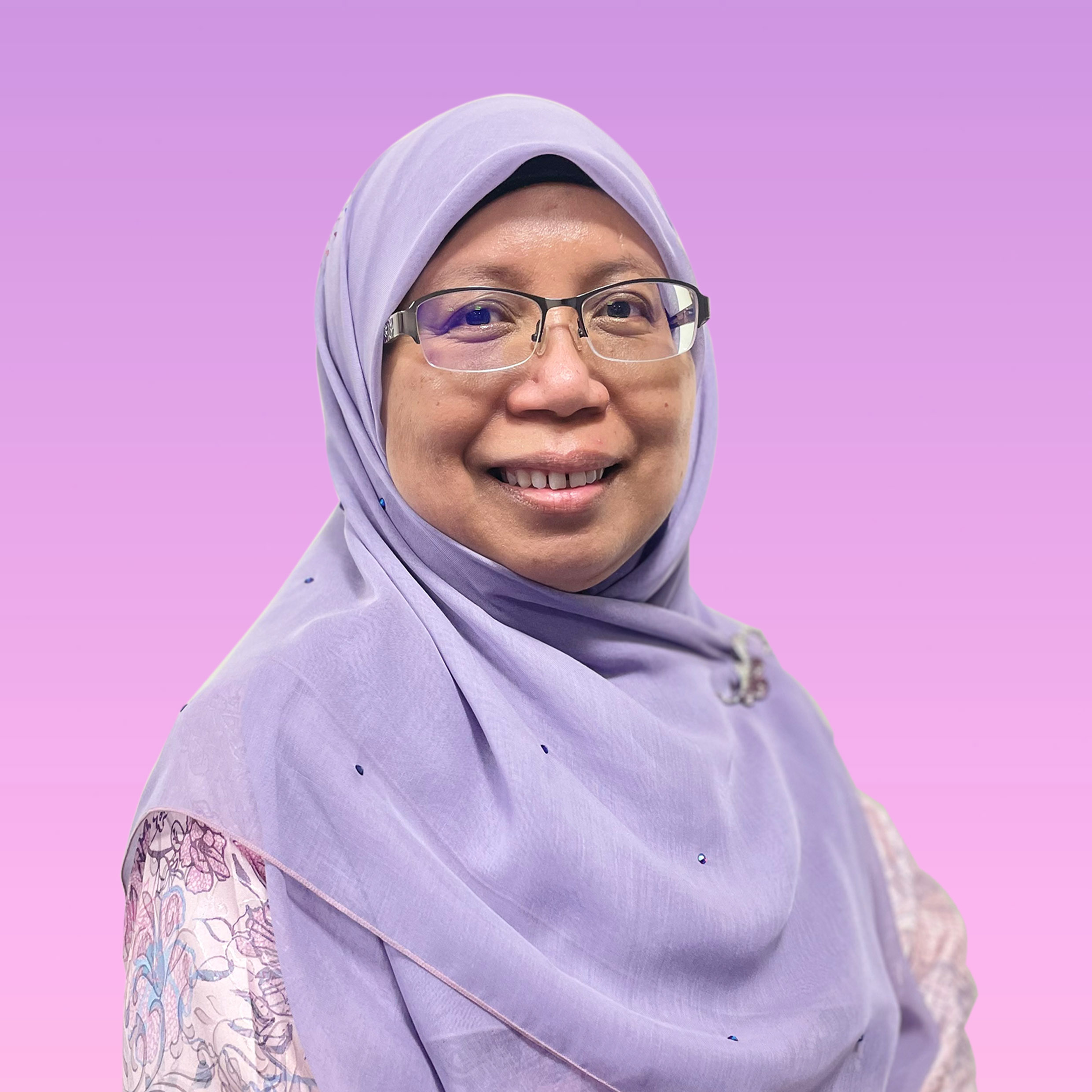 Dr. Raudhawati Osman
Organising Chairperson